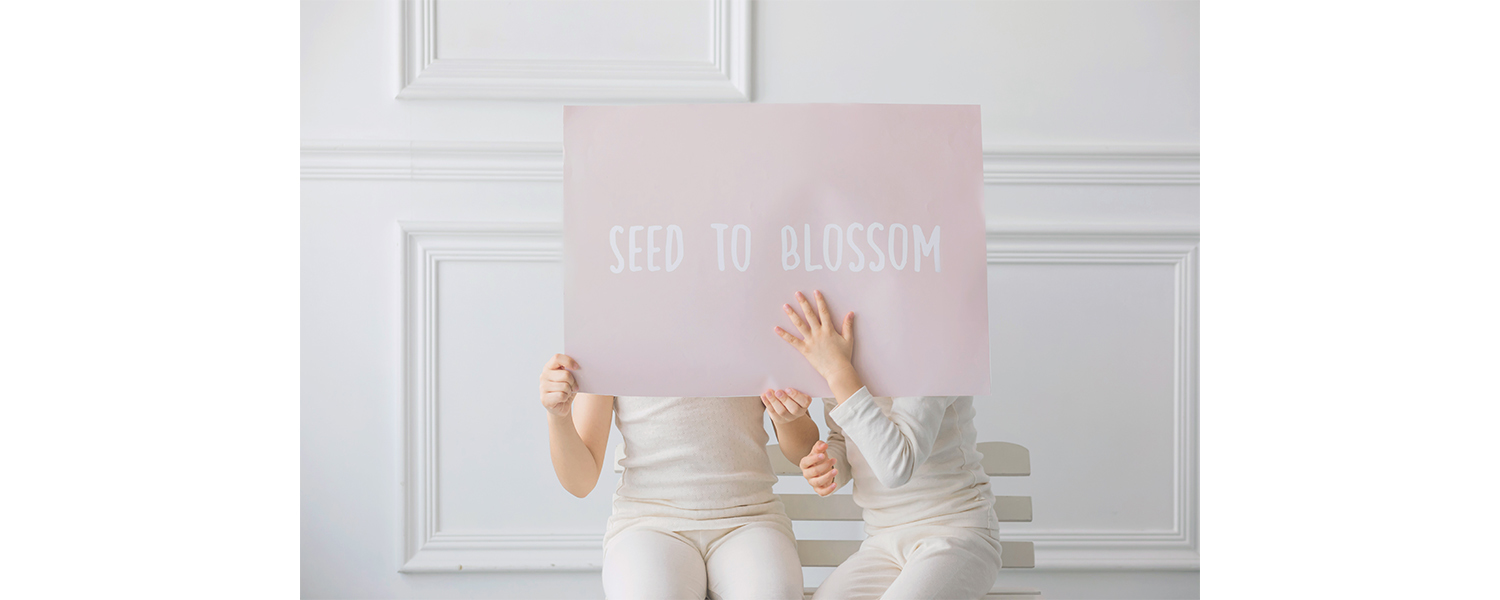 From Seed To Blossom
Life is a circle. The end of one journey is the beginning of the next.
From daughter to mother, from mother to grandmother,
we support you, your next generation and thus our Mother Earth.
From Mill to Mother Earth
We believe AMMA is more than just a piece of clothing. Instead, it is a cause of giving back to the Mother Earth.
When you care about "Farm-to-Table", what you wear matters too. 
From Fast To Slow
AMMA started with our growing awareness of the side-effects from the fast fashion industry.
We are committed to the Slow Fashion Movement and share the responsibility to create consciously and sustainably.
"CLOTHINGS IS NOTHING WITHOUT PEACE OF MIND."
Everyday essentials are perhaps the most important pieces in your wardrobe,
that is the reason why we strive to produce thoughtful clothing that naturally fits who you are.