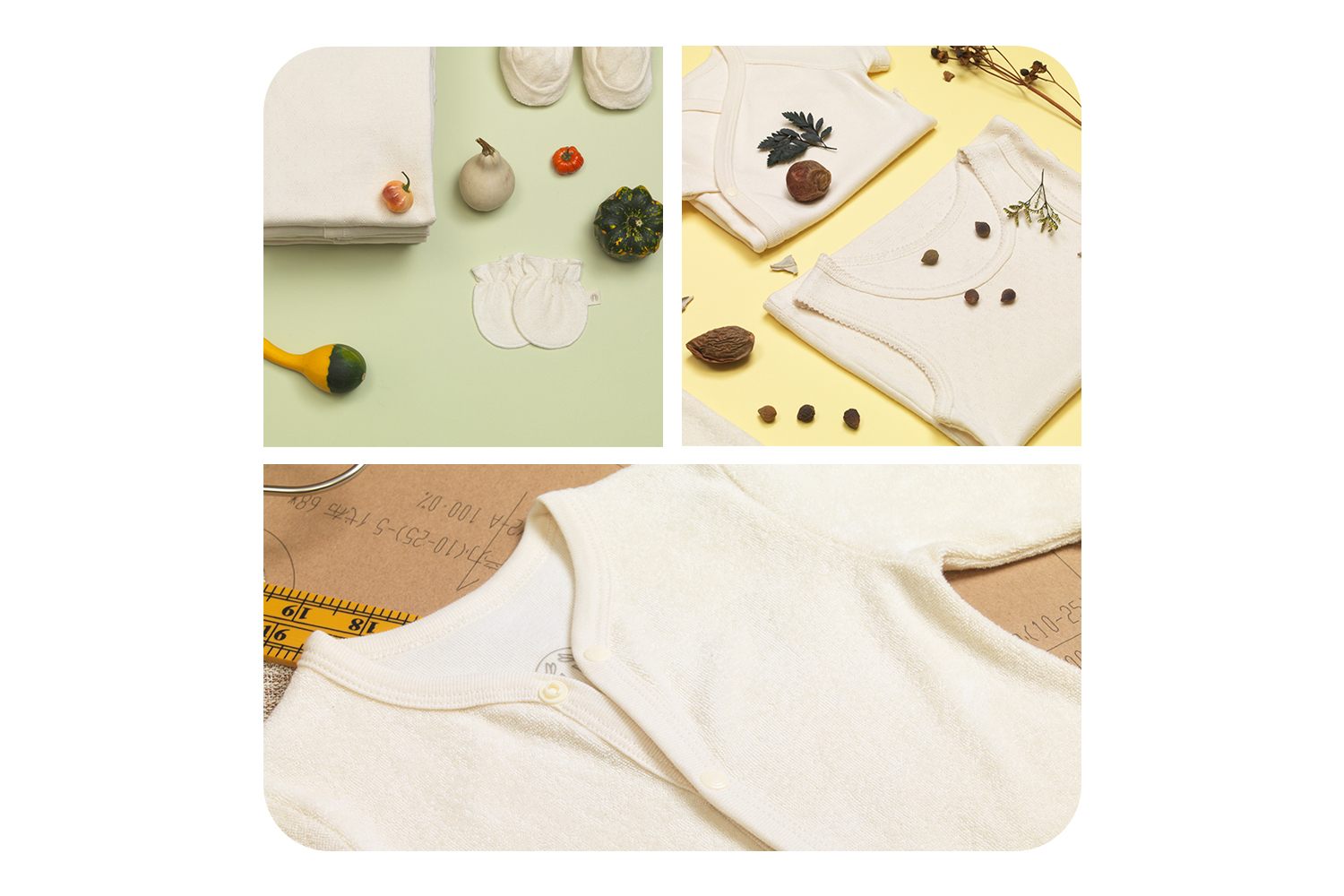 Ethical Essentials Embracing Our Mother Earth
Born in Hong Kong, AMMA is the "daughter" of Pinnacle Workshop Ltd,
which has been designing and manufacturing quality apparel for over 30 years.
We are passionate about creating a better world.
We care about your loved ones as much as our Mother Earth. 

AMMA is a sustainable label that creates everyday essentials with innovative, eco-friendly materials.
Our timeless, durable and versatile collections are made to meet the highest ethical standards.
Our products are made of GOTS certified organic cotton,
which is a worldwide leading textile processing standard for organic fibres covering both ecological and social criteria.
A respect to our environment.
Proudly designed in Hong Kong, and organically produced under our highest standards
of ethical supervision to minimize carbon footprint,
we are dedicated to providing affordable premium organic clothing to inspire changes.